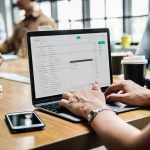 System Design
Radiotroniks has a team of engineers equipped with experience and skills to design your communication system based on your business needs.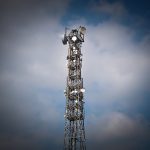 Installation​
Radiotroniks has experienced in-house installation teams who can implement your project.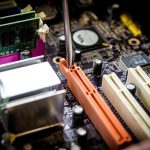 Maintenance​
Radiotroniks is committed to keeping your communication systems well-maintained. Subscribe now to a maintenance plan and have engineers routinely check and repair your communication assets.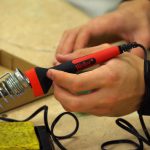 Servicing and Repairs​
Radiotroniks has expert technicians that can troubleshoot and repair your communication assets.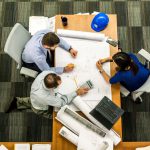 License Processing​
Radiotroniks can help you process needed licenses. Acquiring radios can now be headache-free!