FREE CONSULTATION WITH US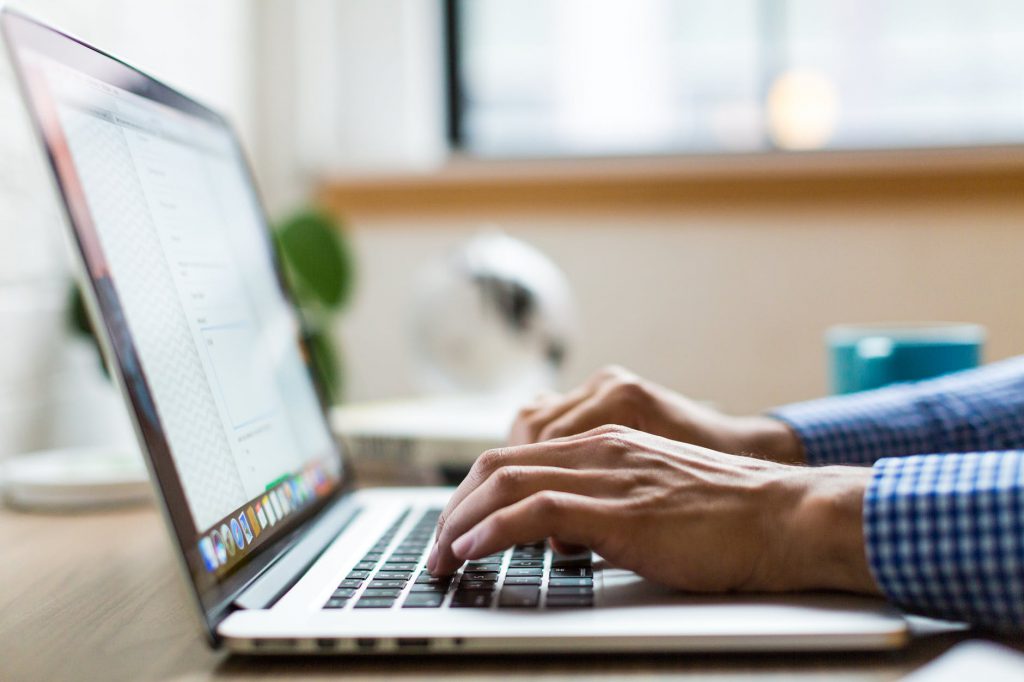 Have a pressing question about your IT or communication requirement?
Need help understanding which model, system, or device is right for you?
Want to know if a single repeater will be able to cover your area?


Press the live chat or inquiry button below to consult with an engineer. or an IT associate. Try it now. It's free.